Researching Sturman, Crumbaugh, Helmick, Franks, Whitehead, Carrington, Lamb, Moon, Lane, Cofer, Hereford, Padox, Leonardi, Conway, Kuhn, Butcher, Boyd, Riley, Wiley, Bruce, Stubblefield, Hair, Hutson, Cox, Livingood, Murphy, Wilkinson, Henley, Alcock, Harbittle, Genning, England, Wilson, Fein, Chambers, Pierce, Price, Newman, Dick, Fay, Farrell, McCoy, Nolen, Ledbetter, Lavigne, Parsons, Laverne, Dignan and Moore
and more . .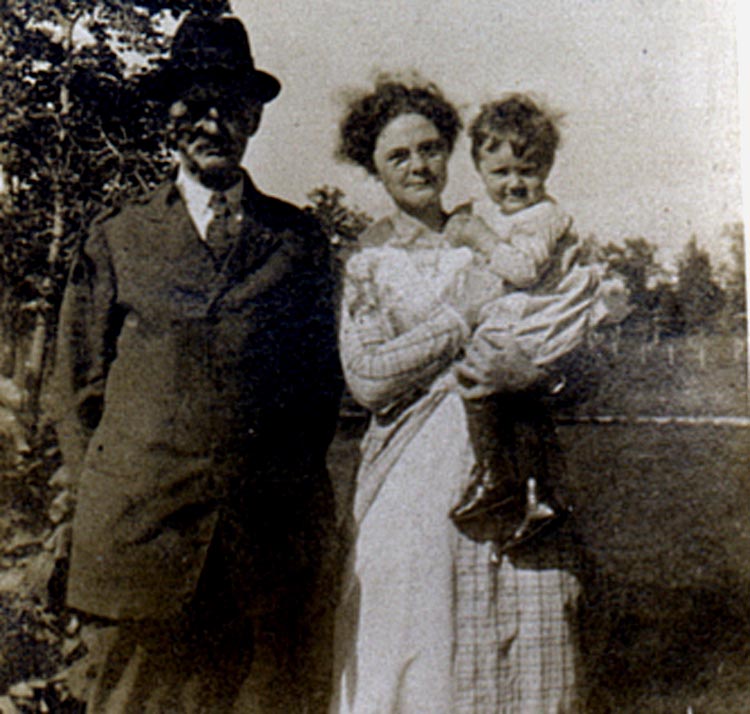 My great grandparents, Newton and Minerva Pierce Whitehead
and daughter Sadie

This page is dedicated to my dear Uncle Roderick Sturman. I would never have started without his encouragement and information. My never ending love goes to that sweet and gentle man.
Genealogy has become a passion that only other mystery lovers really understand.
Special thanks go out to Roger Jones, Rick Waggener, Peter Sturman, Galen Johnson, David Cope, Wayne Pryer, Terry and Mary Ann Anderson, Linda Carey, Camille Crumbaugh, Eleanor Whitehead, Larry Levindofske, Frankie McCoy, George Whitehead, Rita Bryant, Beverly Gourley, Bill DeCoursey, Barbara Renick, Christopher Riley, Eric Johnson, Jim Crandall, Margaret Miller, M.P. Marshall, Bobbie Bivens, Jan Sanders, Shirley Reynolds, all of the Sturman clan and a long list of other people who have shared information and time helping me put this together.

Here are some of the Families that I am researching:
If you need genealogy help you will want to visit Cyndi
---


Sign My Guestbook
View My Guestbook


Copyright 2001-2005 Claudia McCoy
All Rights Reserved